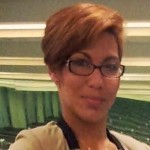 Mike has helped DRC grow and remain competitive over the past 5 years. His team has proven to be creative in problem solving, reliable in time commitments, and overall consistent in delivering high quality products and services. Mike has also been a brilliant and effective speaker for several of our expert lectures for our Spanish speaking clients. He leads the discussions in a thought-provoking and informed way, inspiring those present to adopt the technologies and ideas being presented to them. I strongly recommend Mike as a developer of corporate training and a versatile and forward-thinking professional.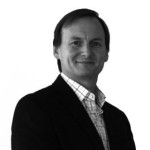 No matter if you are a medium size company or a small company, Mike and his team understand the complexity -the simplicity for him- of today businesses. No matter in which industry you are located, he could give you a Big 4 advice in no time. I always try to show him my projects because he easily finds ways of improve revenue or reduce costs.
Client Program Manager
Ingram Micro
Miami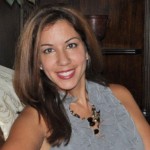 I've been working with Mike for over a year and can fully recommend him. His strategic thinking and ability to stay motiviated in the face of challenges has been especially helpful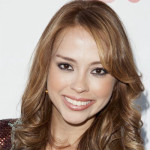 I would like to recommend Mr. Mike Periu because he is very professional; he is an excellent person who knows how to develop topics related with the financial world. He is always well organized and he has the ability to inform the community with accurate information that helps the society. He is always is willing to help and it has been a pleasure working with him.
Television reporter and producer
N3
New York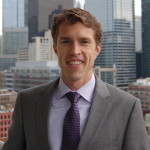 Mike Periu is one of the hardest working and most innovative financial experts I know. His breadth of experience, from large, corporate finance to startup finance and strategy, has made him an indispensable advisor to me over many years and several different, new businesses. Unique in this day and age, his personal integrity also gives me the confidence to share the most sensitive of business dealings.
You can't find a better or more trusted advisor when you have critical decisions to make.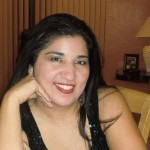 Mike is very knowledgeable about business. He's always willing to share what he knows openly and genuinely cares about small business owners.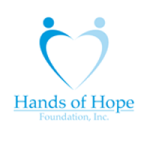 Its been a pleasure working with Mike. He is generous with his time and always willing to help our new organization succeed with his ideas and his effort. I recommend working with him! Because of his hardwork and creativity we were able to exceed the fundraising goal of our launch event.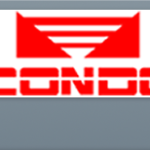 Mike is definitely the best small business finance pro I've met. He was extremely helpful when we were working on expanding our e-commerce presence. Understanding the ROI, the risks and the funding needed to handle this type of sales channel.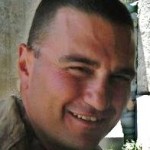 I highly recommend Mike Periu. He played a pivotal role in helping develop our funding strategy to secure financing for new projects outside of the U.S. He was able to help us evaluate various options, identify hidden risks and ultimately choose the best strategy.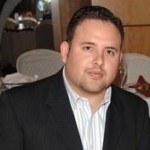 Mike has been extremely helpful with the launch of our business. His insight and expertise have proven invaluable as we look to expand aggressively. I really appreciate his hardwork and dedication.